WELCOME TO THE GORDONIANS

Known as the 'Gordonians', we represent all former students and staff of Gordon's School, whichever their generation and whatever the length of time spent at the school
Our purpose is to provide the focus and means by which Gordonians can maintain their link with Gordon's School and with each other, both within the UK and around the world. We also exist to support the School as well as Gordonians. We work together with the School Governors, The Gordon Foundation, the Head Teacher and the Development Office to maintain the reputation of Gordon's School and help to ensure its continuing success and prosperity.
When established, the Gordonians operated as a separate association with a chargeable annual membership. However, as it became increasingly clear that many Gordonians felt excluded from Gordonian and School activities due to the subscription structure as well as the will to include all alumni within the Gordon Community, in June 2019 existing Members voted in favour of dissolving the Association. From January 2020, management of Gordon's alumni relations and activities moved into the School community, specifically the Development Team within The Gordon Foundation. We are confident that this change, particularly removing a paid annual membership, will encourage all Gordonians to feel part of the community regardless of their circumstances.

With the agreement of the membership, management of Gordonian funds has been transferred, with appropriate restrictions, to The Gordon Foundation, with oversight provided by the new Gordonian Advisory Panel. An important function of this Panel is also to oversee the funding and allocation of provision of the Gordonian Awards, funded from Gordonian funds.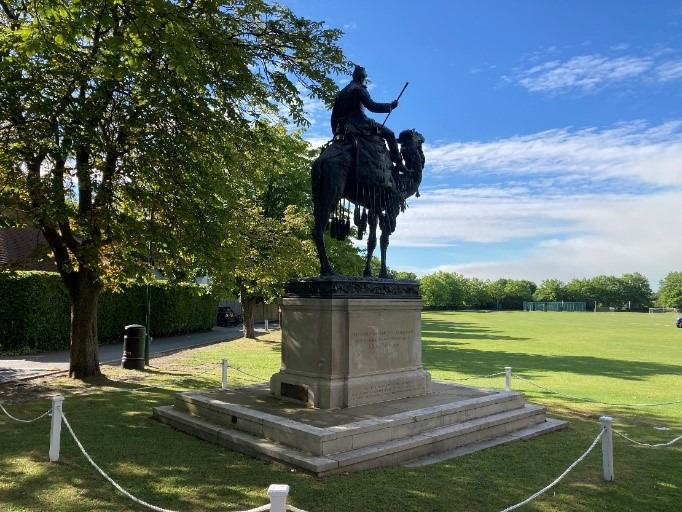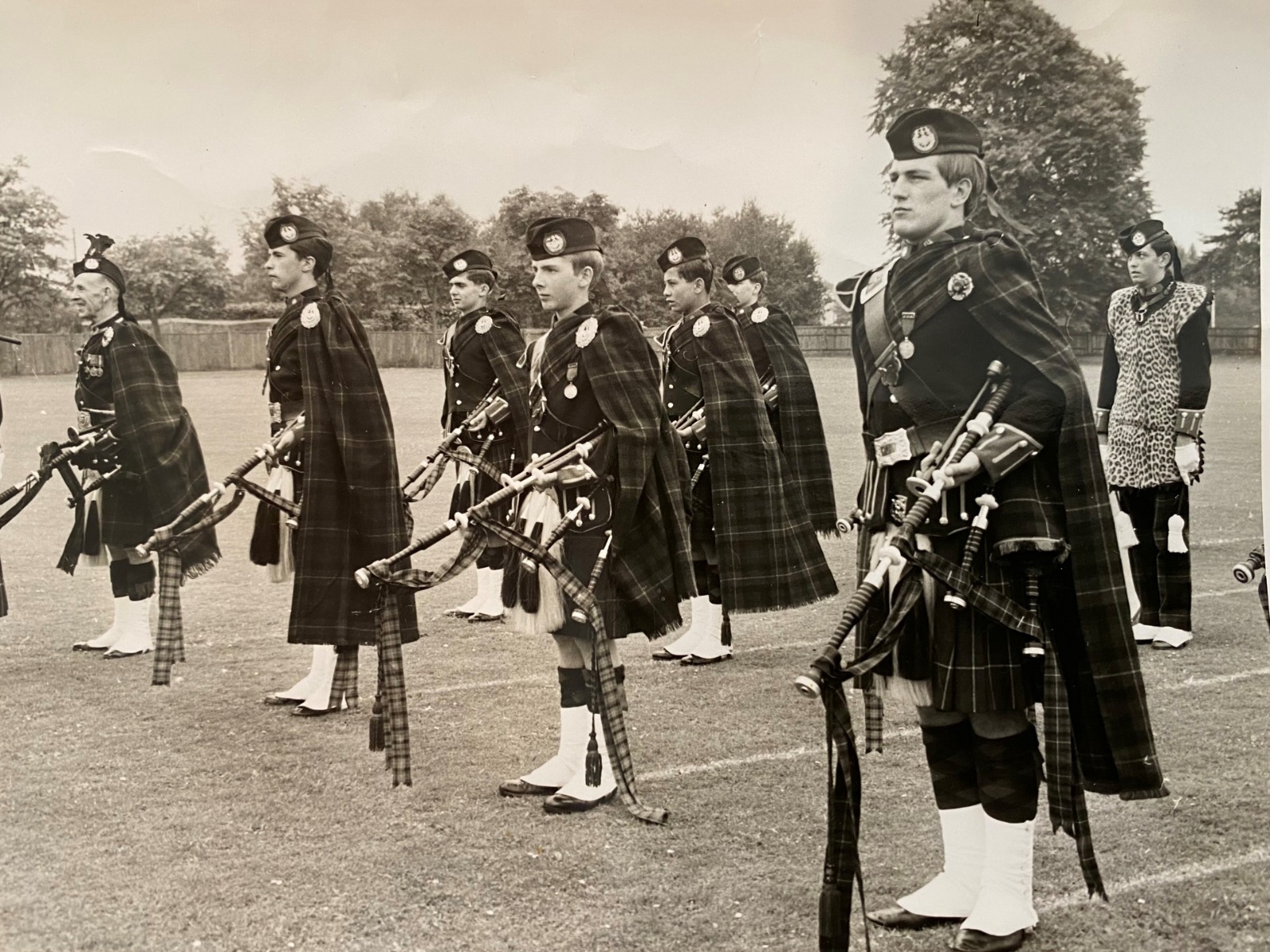 A MESSAGE FROM ONE OF OUR ADVISORY PANEL
MEMBERS & GORDONIAN


Paul Ivory 7937 (1980) China



I was at Gordons back in the days when it was The Gordon Boy's School in '75 – '80 and was in China House. I was an NCO in the Army Cadets as well as Band Sergeant as we had a Marching band as well as the Pipe band back then.
After leaving, I did visit the school a few times but then, as it often does, life got in the way.
After a good few years, a number of us who were in touch via Facebook all decided to visit the old place for Annual and reconnected with the school.
I was approached, back in 2017 and asked if I would consider becoming Treasurer for the Old Gordonians Association, a role I undertook up until it was dissolved in 2019. I was then asked to become one of the Advisory Panel members which I was more than happy to do.
The school itself may be somewhat different in make-up to those of us who are older, but the heart of the school is still as it was.
The Mission and Purpose (if you like) of the Gordonians is to, in a sense, facilitate a connection for life. This is demonstrated in the age range of people currently in contact with the school through it and something I personally would like to see – hence my invitations in Facebook discussions to those who have lost touch to get in touch with Sue and those in the Development Office.
If you've read this far and you aren't in touch with the school, I would encourage you to do so and at the very least get on their contact list because you will then know of the various events and ways that you can reconnect with Gordon's School Alumni.
Best
Paul Ivory
7937 (1980)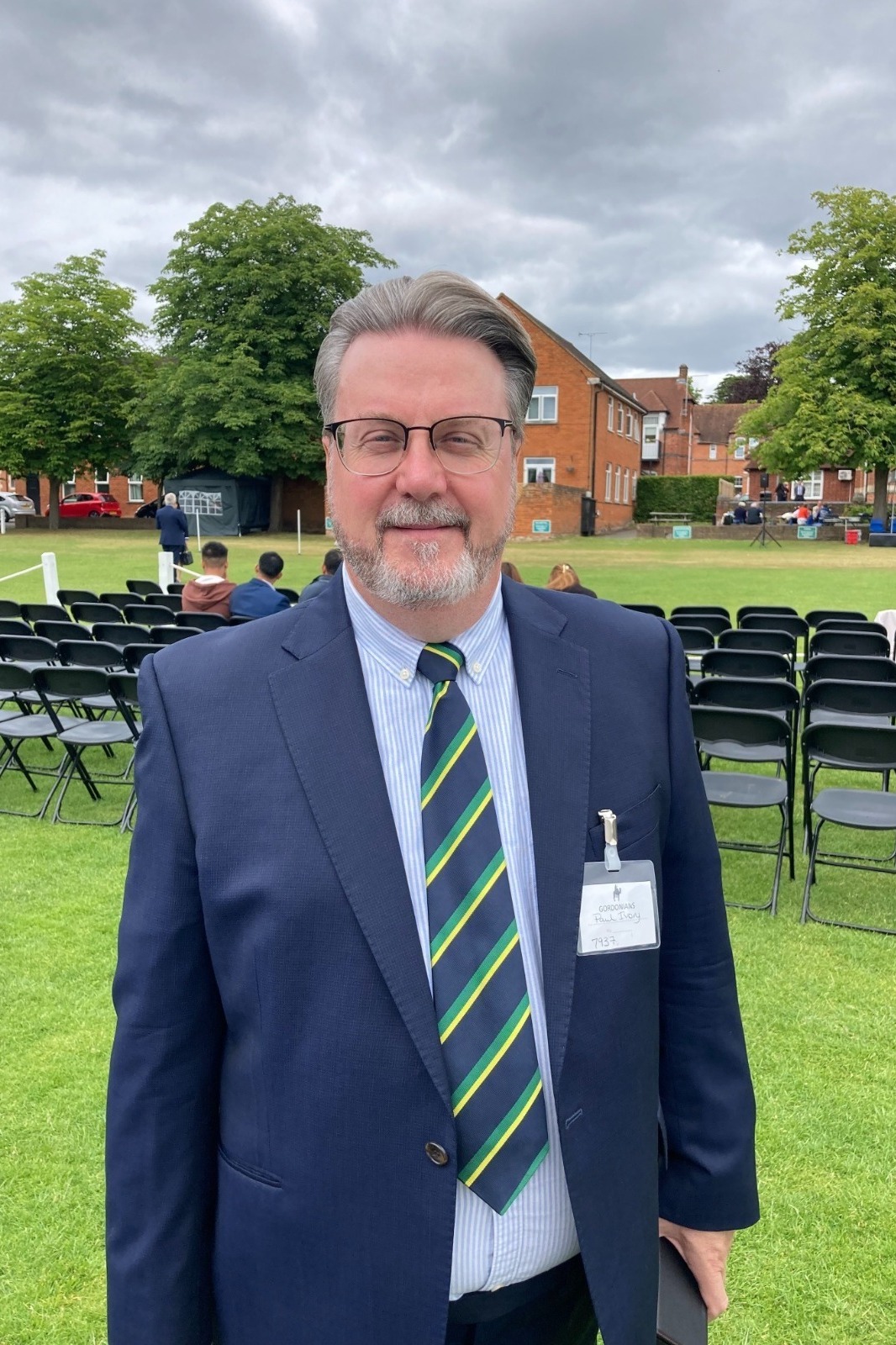 A MESSAGE FROM A FORMER ADVISORY PANEL MEMBER &
Former House Master 1980 - Assistant School Chaplain
1991-1994 School Chaplain 1994-2017


REV DENIS ROBINSON



When I was appointed at the then Gordon Boys School in 1980 the Prospectus stated it was a State Boarding School run on Public school lines for 250 boys 11-16.
In my 37 years at Gordon's I was involved in the many positive changes and modernisation that have contributed to its outstanding success.

I urge you to make renewed contact with your old School that you can be proud to have been part of. Do stay connected with your Old school, its part of your life story.
Make plans for 2033 especially, when we can celebrate the 200 Anniversary of Gordon's birth when hopefully King Charles or his son visit as did our Patron in 1985. If for instance its eleven years since you left. Reflect on how quickly the time has gone by and get in touch. God willing I'll be there!

Every blessing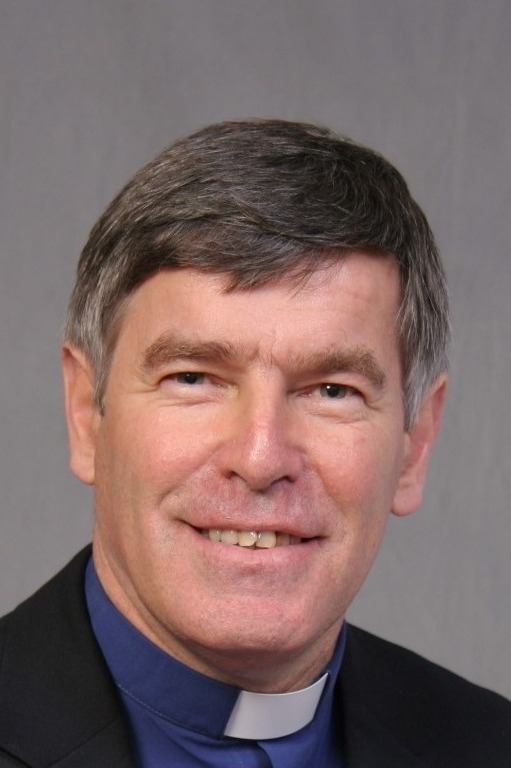 A MESSAGE FROM ONE OF OUR ADVISORY PANEL MEMBERS
& GORDONIAN


JONATHAN BELL 7918 (1980) China



I attended the school between 1975 and 1980. I was recently invited to join the Advisory Panel ensuring funds raised by 'Old Gordonians' are used to best effect. I am particularly interested in ensuring that financial awards continue to be given to those showing the most talent, but also with the greatest need.
Since moving back to the area it has been a great pleasure to reconnect with friends from the school and interesting to see how the school has developed. I would highly recommend any Old Gordonians visit the school and get involved in the many organised events.
Best
Jonathan Bell
7918 (1980)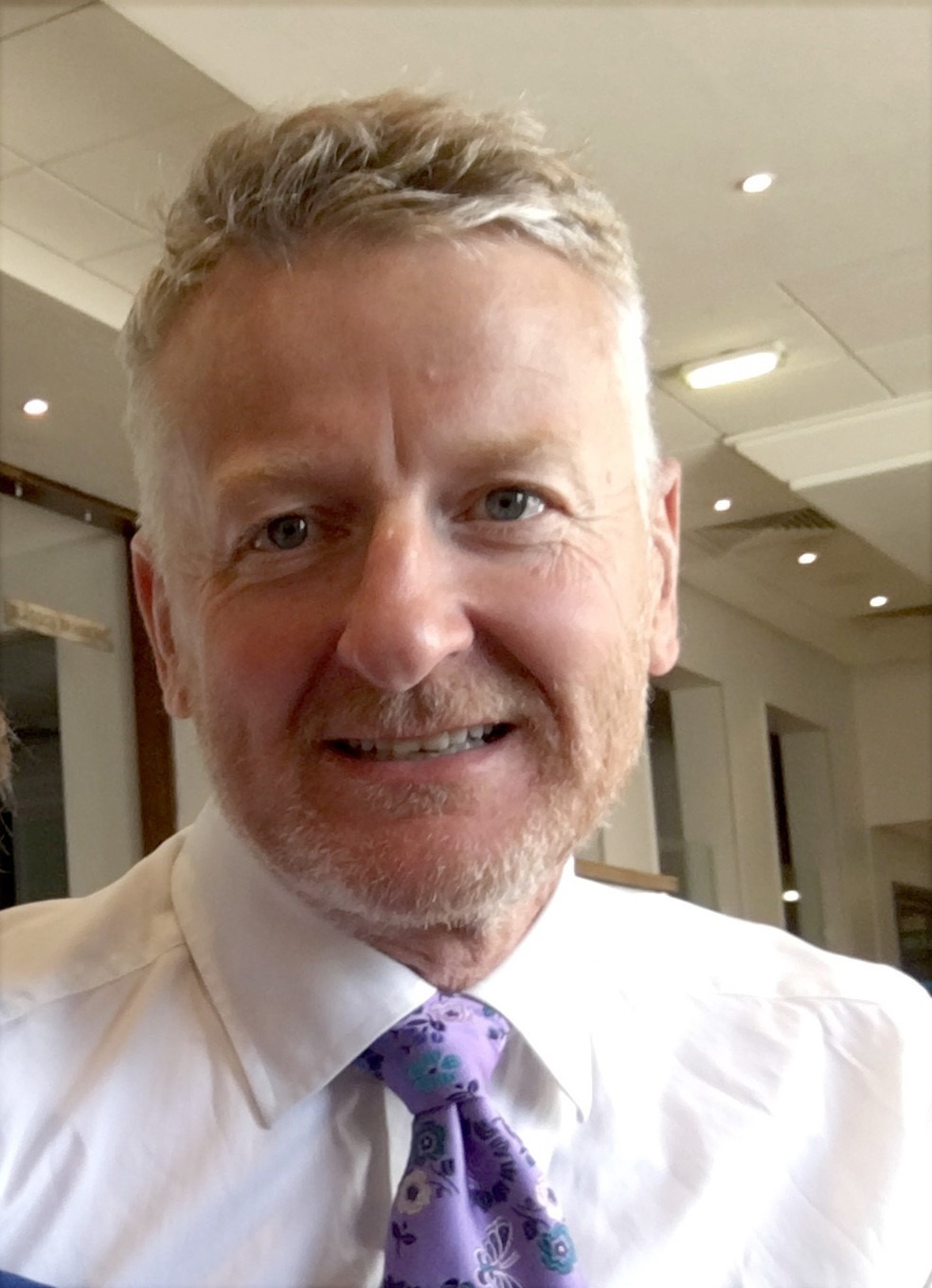 OUR TOP FEATURES
Don't miss our latest news, reunion schedule and other updates happening with in alumni community.
GORDONIANS ARCHIVE TIMELINE